Kristina is a licensed acupuncturist in California, as well as a nationally certified acupuncturist by the NCCAOM. In 1998, she received her Masters in Acupuncture and Chinese Medicine from the Oregon College of Oriental Medicine in Portland, OR. She also holds a degree in Psychobiology from the University of California, Santa Cruz.Kristina is experienced in treating people who have a full range of health issues.
---
"I've been treating her for 10 years. She is 92 years old now, and in great shape!"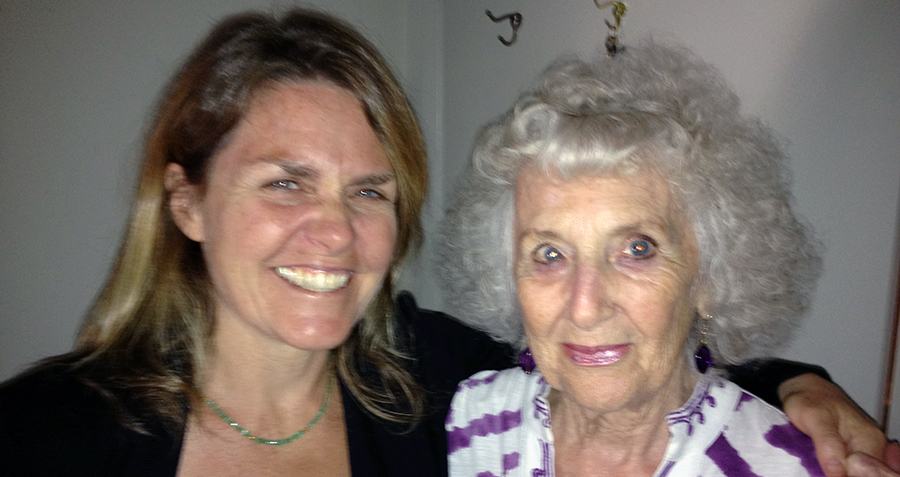 ---
Expertise and Specialties
Her specialties include the treatment of anxiety, depression, headaches, migraines, insomnia, back pain, sciatica, fatigue, stress, menopausal symptoms, and joint and muscle pain.Another one of her specialties is acupuncture treatments for people recovering from drug and alcohol dependence.
She is certified by the National Acupuncture Detoxification Association as an Acupuncture Detoxification Specialist. From 2000 to 2003, she worked as an acupuncturist at the Portland Alternative Health Clinic, which is an integrative health clinic that serves homeless people who are addicted to drugs and alcohol.
Since 2003, she has been working as an acupuncturist in the Complementary and Alternative Medicine program at the Santa Cruz Women's Health Center. She has also worked as an acupuncturist in jails, HIV clinics, and mental health centers. Most of all, Kristina loves her work as an acupuncturist. Her treatments are gentle and effective.